Need money fast?
A payday loan might be the perfect option for you. With a payday loan, you borrow the money you need from a Direct Lender (typically under $1,000). The money is deposited directly into your bank account the next business day, and then you pay off the loan with funds from your next paycheck.
Payday loans are great for short-term cash shortages, unexpected bills or fast cash for groceries and other incidentals.
Obtaining a payday loan is easy, but a Direct Lender will determine the type of loan and terms that are available to you.
Need fast cash now?
PayDay Loan Advantages:
Fast Cash - usually the same day or the next business day
Bad Credit - no problem
Confidential / Secure - apply online using our secure servers!
Kelly Stone - President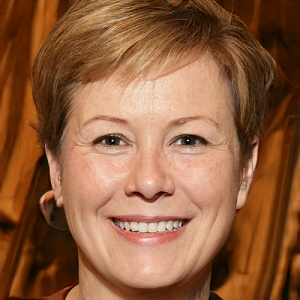 Kelly Stone - President
Kelly is a graduate of Northwestern University's Kellogg School of Management with a Master's Degree in Finance. She began her career in the short-term lending industry in 1996. Starting with one store, she grew the business to over 50 storefronts offering payday loans. As the industry started to shift online, she changed gears and started Snappy Payday Loans, allowing consumers nationwide to apply online for a payday loan. Through relationships and time, Kelly has built a large network of lenders that offer loans that Snappy utilizes today.