Have you ever wished you could borrow money when you need it most without the hassle of applying for multiple loans? Wouldn't it be nice to have a line of credit you could count on at a moment's notice?
At Snappy Payday Loans, we understand that life is filled with unexpected circumstances such as car repairs, medical bills, the security deposit for a new apartment, etc. You may need fast cash for any of these reasons or hundreds of others. Lines of credit can give you the cash you need now and allow you to borrow additional money up to your qualified credit limit whenever you need it. Lines of Credit are only available in certain states.
Your information is always confidential and secure!
Credit Line Advantages:
Our lines of credit are open ended and don't have a set payback date.

You'll receive regular billing statements and make payments according to the amount of money that is still outstanding.

You can continue to borrow needed funds up to your credit limit for as long as the account remains open.
Kelly Stone - President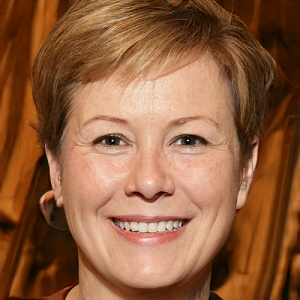 Kelly Stone - President
Kelly is a graduate of Northwestern University's Kellogg School of Management with a Master's Degree in Finance. She began her career in the short-term lending industry in 1996. Starting with one store, she grew the business to over 50 storefronts offering payday loans. As the industry started to shift online, she changed gears and started Snappy Payday Loans, allowing consumers nationwide to apply online for a payday loan. Through relationships and time, Kelly has built a large network of lenders that offer loans that Snappy utilizes today.