Looking for a payday loan with more flexible payment options? Would you like to borrow more money than typical payday loans allow? A payday installment loan might be your best option.
Payday installment loans are perfect for short term cash shortages and unexpected situations like emergency car repairs, medical bills and more. Payday Installment Loans are only available in certain states.
Complete our fast and easy application to determine what types of loans are available for you.
Advantages Of A
Payday Installment Loan
Get Your Cash Quickly
Your funds will be deposited with the amount of your loan directly into your bank account. Most funds are available the next business day!
Borrow What You Need
Unlike typical payday loans that limit the amount you can borrow based on your current paycheck, payday installment loans allow you to borrow additional money, so you can handle emergencies effectively.
Flexible Payment Options
Paying your loan back in easy to budget installments over several months. This gives you extra time to pay your loan back and gives you added piece of mind.
Kelly Stone - President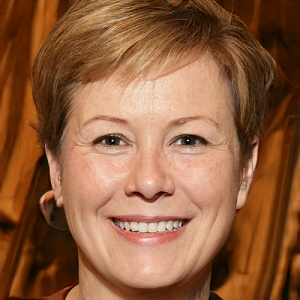 Kelly Stone - President
Kelly is a graduate of Northwestern University's Kellogg School of Management with a Master's Degree in Finance. She began her career in the short-term lending industry in 1996. Starting with one store, she grew the business to over 50 storefronts offering payday loans. As the industry started to shift online, she changed gears and started Snappy Payday Loans, allowing consumers nationwide to apply online for a payday loan. Through relationships and time, Kelly has built a large network of lenders that offer loans that Snappy utilizes today.